sixads was founded in 2018 with a mission to help solopreneurs achieve better paid advertising results. To fulfill our mission, we developed a paid marketing automation platform that eliminates the guesswork out of setting up and managing paid advertising campaigns on Facebook, Instagram, and Google.
People behind sixads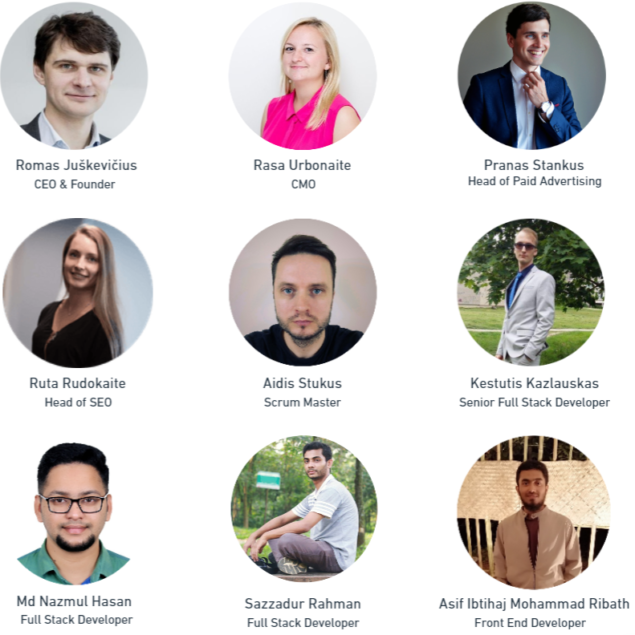 What is sixads?
sixads is a Shopify ad automation platform that helps entrepreneurs with little or no digital advertising experience run ads on Facebook, Google, and Instagram. Now, sixads also offers ad account audit and PPC Management services to those who want to take their paid marketing efforts to the next level.
Get expert assistance and improve your ad performance.