Ecommerce has given everyone the keys to an international marketplace. When foreign customers are just a click away, no one is limited to a domestic market.
However, this can be easier said than done. Setting up an international store carries a lot of extra work and new issues. But if you start with the right approach and plan things out accordingly, the benefits of going global are more than worth it.
In this article, we'll walk you through the best practices of setting up an international store, so that you can start your global journey with ease.

Let's get to the good stuff!
1. Research & plan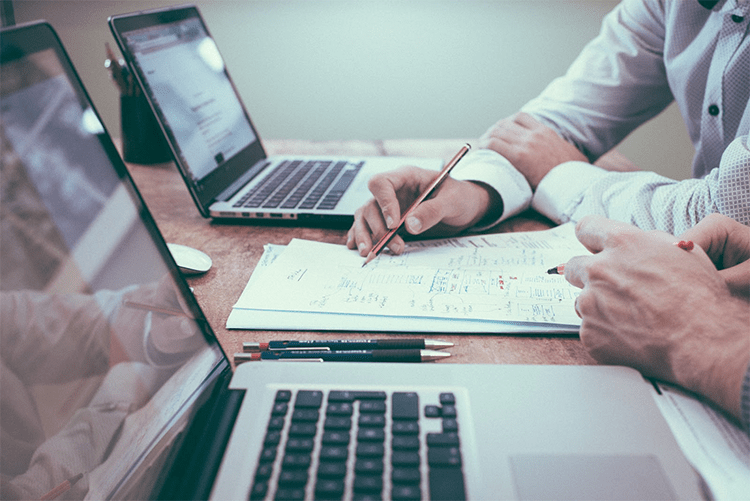 If you skip this, you can easily end up spending a lot of time and money just to find out that a new market wasn't the right choice for your business in the first place.
Any business decision you make should be informed, but one as big as this will need careful consideration.
Just because a specific market looks profitable, doesn't mean that it's the right option for you. You need to identify the specific reasons why your business has the potential to be successful in your new target market.
If you aren't sure where to start your research, Google Analytics is a great tool to put to use. You can get some valuable insight there by looking at your current traffic.
Check out Google Analytics' Audience reports and break the reports down by geographic region.
Which countries are currently visiting your store?
After identifying some potential target countries, dive a little deeper. Try to find answers to some key questions:
Will your products sell in this country?
Who are your competitors?
What distribution channels can you use?
Are there any constraints for selling in this country?
The answers to these questions will give you a better idea of where to invest. Once you make these decisions, you have done a lot of hard work!
2. Translation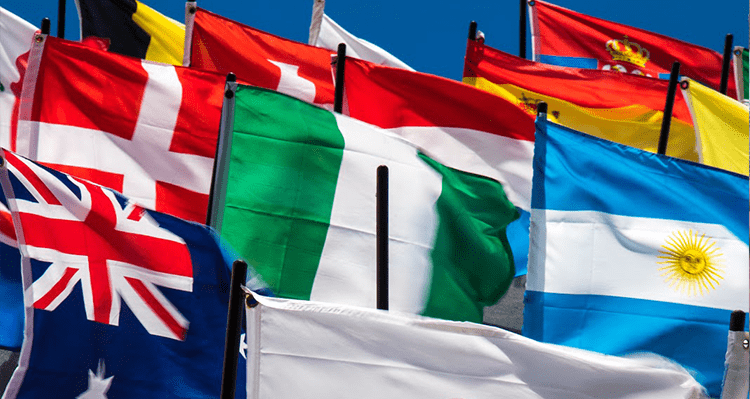 Translating your store is the first step real towards making your business global. In addition to making your content understandable to your target audience, it also makes your store more appealing to your new customers.
According to CSA's "Can't Read Won't Buy" research, 72.4% of consumers said they would be more likely to buy a product with information in their own language and 56.2% said that the ability to obtain information in their own language is more important than price.
When you translate your store, you show your target audience that you're dedicated to winning them over and you're in it for the long term. This is a great way to build trust which is a crucial factor when selling online.
The good news is that translating a store is now a quick and easy process thanks to automated translation tools.
However, there are a few things you should keep in mind when choosing the right translation solution for your store. Translating a store isn't quite as simple as just changing the language of the text.
Multilingual SEO
You will need to choose a translation solution that handles multilingual SEO. Without this changing over your text can be a long complicated process.
Multilingual SEO is what allows your target audience to find your store when they search for keywords in their native language. So you can see why it's a must-have.
Localization
Another essential component to translation is localization and your translation tool must-have features to support it.
3. Localization
This single word will make all the difference when it comes to conquering a new market. Understanding what localization means is crucial for a successful international business.
You might feel like you did enough by translating your store but that would be oversimplifying a very comprehensive process. By definition, localization (also referred to as "l10n") is the process of adapting a product or content to a specific market.
Why is localization so important? Every country has its own culture, traditions, and sensitivities.
Assuming that one business strategy will work for every country oversimplifies people and will likely end in failure.
Here is an interesting real-life example to get a better understanding of the concept:
In 2016, Nike featured an image of the Euro 2016 winning team Portugal on almost every version of its website, except France. Why? Well, France was the runner up of the tournament that year and Nike France knew that their French audience would want to avoid images celebrating their defeat.
If they hadn't bothered to localize their French website and had used the same image, they might have damaged their relationship with their audience. These types of considerations are what make brands like Nike internationally successful.
Similarly, you should be aware of the local purchasing trends such as sale seasons, holidays, and monthly sales peaks, to determine a custom strategy for each country.
If you don't, you might miss out on great opportunities or worse, your visitors might think that you aren't appreciative of their culture. Imagine what promoting Christmas themed products to customers that don't celebrate that holiday might do your brand reputation.
Paying attention to cultural nuances is so effective that the Localization Industry Standards Association (LISA) released a study showing that on average every €1 spent on localizing your website yields €25 in return.
It's safe to say that localization is a practice that pays off.
4. International payments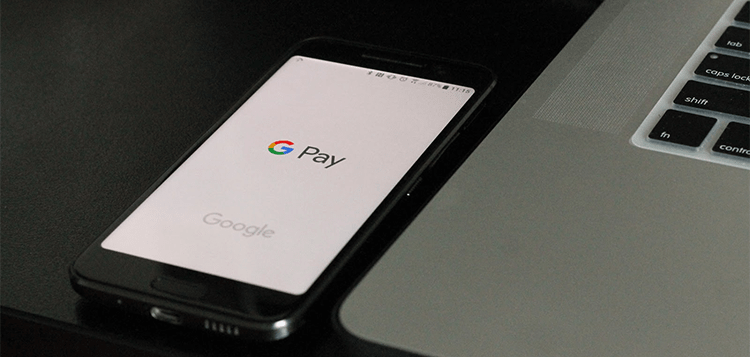 There are a few different points you should be considering around international payments to make your potential customers feel more secure with your brand.
Payment methods
Once you get the hang of localization, you will know that customers in different markets might prefer different payment methods. For example, US customers prefer credit cards (66%), while people in China prefer digital payment methods such as Alipay (86%).
You should offer the most popular local payment methods to your target market to encourage sales. Adapting to a new payment method may seem like a challenge, but it pays off to provide familiarity when attracting customers in new markets.
Currency
Another important factor is the currency. About half of all online shoppers say that they will abandon their cart without paying if the price is listed in a foreign currency.
It doesn't make sense to lose potential customers over such a simple factor. Be sure to display local currencies so that your foreign customers understand your prices.
Secure checkout
Finally, to offer a truly seamless payment experience, make sure that you provide a secure checkout.
Naturally, foreign customers will want to be assured that their payment information will be kept safe. If your potential customers feel even the slightest uncertainty, they will leave without buying.
Make sure that your checkout page includes a clear section of information about the security of your checkout, and that this section is also translated into your target audience's language.
5. International shipping, taxes, and restrictions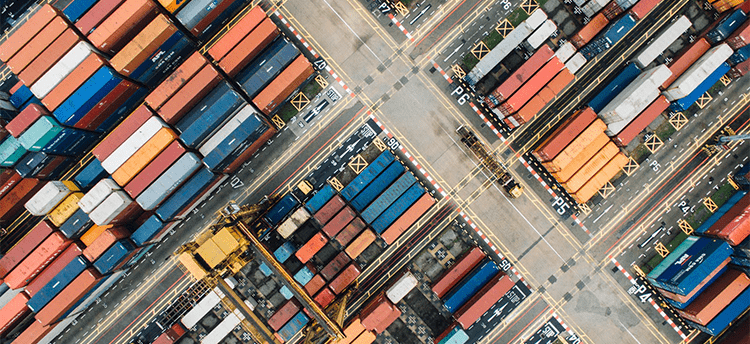 Even if you are able to draw in potential customers and nail the translation and localization portions of international business, fumbling the shipping, taxes, and restrictions can make all of your hard work worthless.
So you will need to spend some time making sure you get these parts right as well.
Best shipping options
Offering the best shipping options is essential for running a successful international ecommerce business.
However, rates for international shipping can be costly. You will need to do your homework through thorough research to identify the best shipping options for your business.
Consider including a shipping calculator in your store so that your customers know exactly what they are paying. This is especially important since hidden costs are the primary reason for visitors to leave without purchasing.
Taxes
Other extra costs like taxes have the same effect. You should know which taxes apply to your products and inform your customers about this cost.
It's good practice to include a tax calculator to your store to make sure that your customers are aware of these extra costs before checkout.
Restrictions
Also, be aware of the prohibited and restricted items lists of your target country. If your products fall under the prohibited item category, you will not be able to ship your product to that country without going through the proper channels first.
For restricted items, you will need to follow the licensing procedure of the local authorities before you can start shipping. It's VERY important to be aware of these restrictions before shipping your products to a foreign country.
Conclusion
The process of setting up an international store might seem intimidating at first but having a working knowledge of your target audience and the right tools can make all the difference.
The benefits of having an international store make it all worthwhile.
So if you have done your research and think it's time for your business to expand into the global markets, come up with a feasible plan and go for it!