As a business owner, you know that even when you have steady sales, you should always be striving toward growth. When it comes to scaling a business, you'll have to enable and support the growth process.
Here are 6 ways to scale your Shopify store today.
Improve the usability and design of your website
Utilize social proof
Add upsells to your cart
Use email marketing
Dropship complementary products
Manage your cash flow
Let's go through these proven ways to scale your Shopify store one by one.
1. Improve usability & design of your website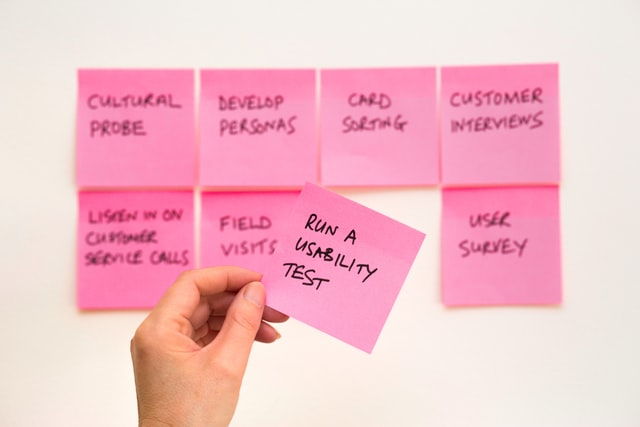 Testing the usability of your website is crucial for developing and improving it to convert better. Understanding the user experience gives clarity about your positioning and competitive advantages. Optimizing your website requires you to include the following:
Make your website mobile-friendly
Website accessibility is one of the most important things e-commerce shoppers are looking for. An easy-to-use website is critical to creating a positive experience for your customer. When a website is easy to use, it is easy to buy from!
While making your website visually pleasing on desktop and mobile is essential, you should be striving to create a responsive design that is optimized for mobile.
Accelerate site speed
While page speed is the time taken to load content on a particular URL, site speed measures the site's overall performance. Why is it a must for scaling your Shopify store?
Customers aren't patient.
Slow site speed can impact sales (a 2-second delay can tank your sales).
Slow loading sites get penalized by both paid and organic promotional channels.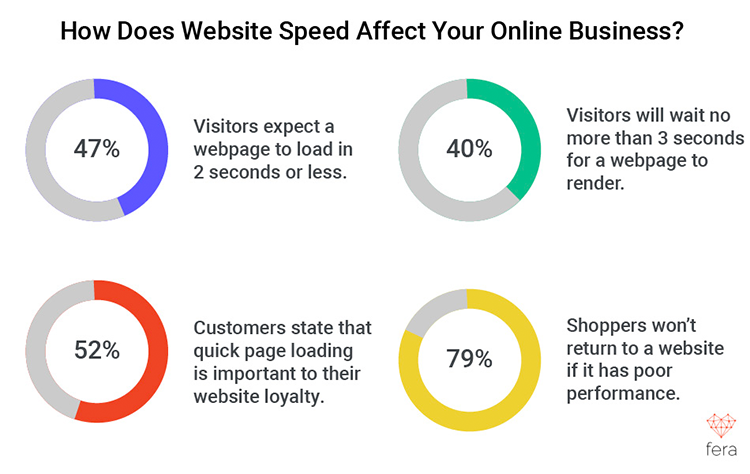 Tips to improve your site speed
Optimize home page with a single hero-image and clear call-to-action
Ditch the slideshows on the homepage
Compress and reduce overall image size
Reduce redirects and customize 404 error page for broken links
Code "minification"
Include good product descriptions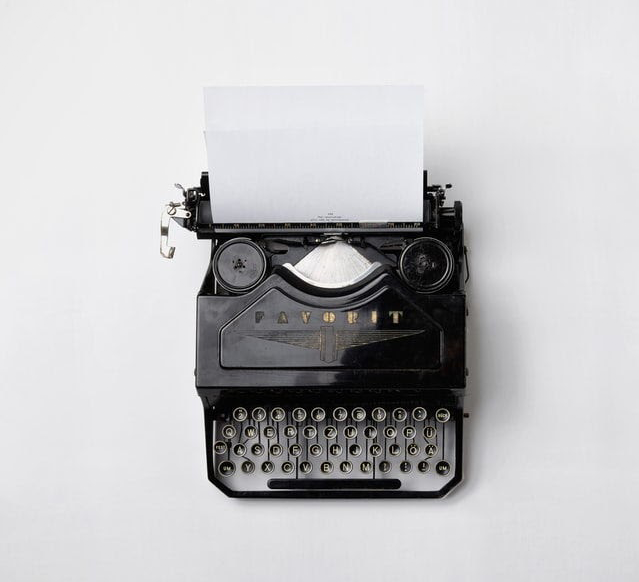 This sounds like a no-brainer, but some Shopify store owners overlook this part of usability and design.
A good product description leaves no questions unanswered for the buyer. It describes all the features and benefits of a product and helps the customer decide whether or not the product is right for them.
Use the product description to communicate your unique value proposition, key benefits, and the solutions. By nailing this part of the website, you will make more sales by simplifying the customer's purchase decision.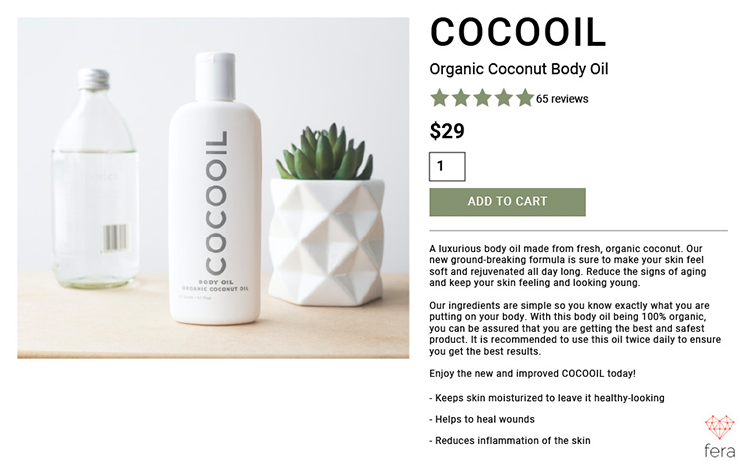 2. Utilize social proof
Customers are evolving their online purchase behavior. Displaying social proof like customer reviews provides your past customers with a platform to share their experience with your store's products.
3 reasons to use social proof or customer reviews to scale your Shopify store:
Build trust and credibility
Quality products, reliability, and usefulness make up a customer's perception of a brand. Apart from your product description, customer reviews also help your customer decide if your brand is worth buying.
When you display positive customer reviews, you encourage shoppers to purchase the products and trust your brand. It's important to note that you should continuously be encouraging customer reviews. Customers who send in product photos and reviews become ambassadors who help to convert visitors into buyers through credibility.
Give customers unbiased insight
Customer photos help to tell the story of the hands-on experience of your products. These photos provide unbiased and reliable insight into the quality of your products.
When you display customer photos and reviews, you quickly answer common concerns. This 'third party' insight creates intangible value and gives you a competitive advantage and makes it easier to sell the product!
Improve brand loyalty
Customer reviews and photos are the digital versions of word-of-mouth. This type of social proof increases engagement, retention, and customer lifetime value. When a loyal customer becomes your advocate, they influence others to purchase and help you scale your store!
3. Add upsells to the cart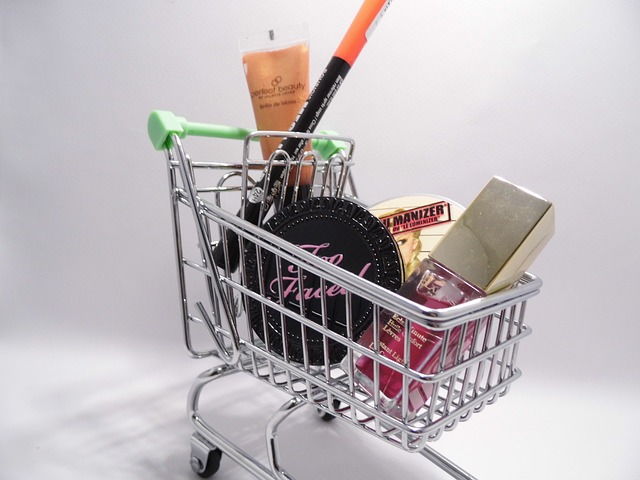 Upselling is convincing a customer to upgrade, purchase an expensive variant of a product, or add another item to their purchase. Encouraging upsells maximizes your store's profitability and ad dollars (if you are spending money on ads).
It is easier to encourage an existing customer or a customer at checkout to spend more for an additional benefit than finding new customers to sell to.
Here are four tips for successful upselling:
Organize your products
Not all products can be upsold or should be upsold. To make upselling easier, you should categorize products based on their eligibility. The following are three categories of products that can be upsold:
Most reviewed products will help in convincing your customers to buy based on the positive reviews
Bestseller products will generate more sales since the majority of your customers loves them
Relevant products that suggest a better version or a logical add-on to the product in the cart
Experiment with 'embedding' upsells in the sales cycle
Upsells can be embedded at various points of a purchase journey based on the category of products or even its usability. The different ways of upsells could be:
Use pop-ups on the product page
Embed upsells in the cart page
Create email campaigns to target those who repeatedly purchase the same product
Create urgency
Similar to any kind of sale, urgency increases conversion while upselling. The most common ways to create urgency to upsell are as follows:
Limited period offer – low price alert, flash sales, discount coupons
Low stock alerts – only 1 product left, limited edition
Suggest. Don't force
Upselling allows you to suggest a better or upgraded product. It doesn't mean you force the customer to purchase it. Repeated instances of upselling can be frustrating. Make sure that you provide an option to dismiss suggested upsells.
4. Email marketing
Using email marketing to boost sales enables personalization for the customer journey. Implementing email marketing can help scale your Shopify store by building a stronger relationship when you target messaging based on their behavior.
Here are the different promotional email campaigns that you can use:
Discount emails
Promotional emails with a unique discount coupon can encourage customers to check out quickly and drive traffic to your website when sales are low.
Product announcements
Introducing new products or listing different categories of products in an email attracts customers to explore your website/app.
Personalized emails
Personalizing emails based on interest, segment (B2C or B2B, gender, age) or occasions (birthdays, anniversary) builds an engaging relationship with customers.
5. Start dropshipping complementary products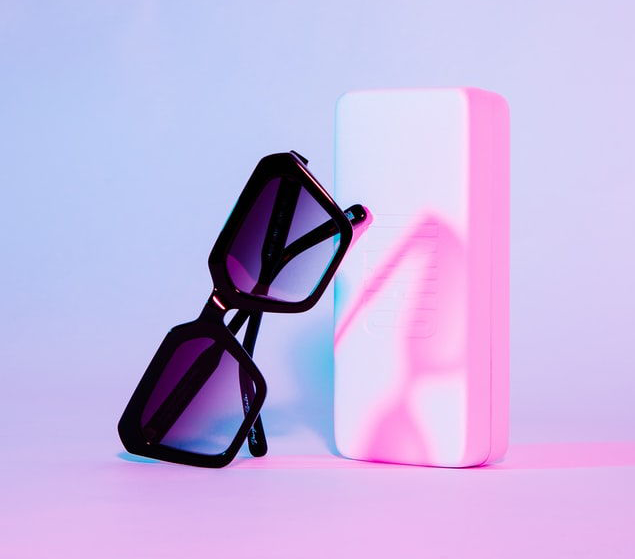 Try scaling your Shopify store by selling a product that compliments your existing ones. If you aren't sure what products will do well, dropshipping can be helpful.
For example, if you manufacture t-shirts for men, you could dropship shorts that compliment them.
You can partner with manufacturers directly or wholesalers. Popular apps like Oberlo, Spocket, Modalyst and BrandsGateway allow you to import products from suppliers to your Shopify store.
The advantage of dropshipping products is that you don't stock up on inventory, so testing what works with your audience is low-cost and low-risk.
More reasons to dropship products:
Increase brand awareness and drive sales of existing items
Enable bundling deals and upselling to customers
Test selling alternate products
Requires minimum efforts for higher returns
Quick response to competitors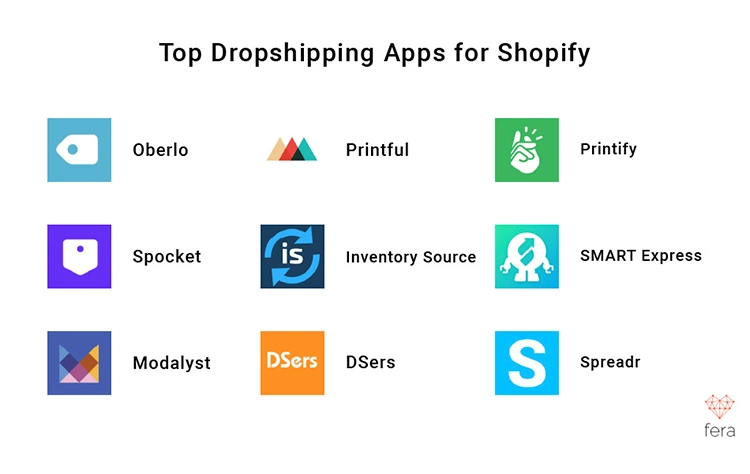 6. Manage your cash flow
Cash flow is the lifeblood of any business and is something you should always keep your eye on. As an oversimplification, cash flow is positive when the money coming in is more than going out.
Why is cash flow management important to every business?
Future planning
To scale your Shopify store, you need to know exactly how much money can be re-invested in the business. Either staying on top of your books or finding a good bookkeeper or accountant can help in planning for the strategic growth of your company.
A sound cash flow system enables you to forecast losses and prepare for unexpected expenses.
Improved accuracy
Cash flow is a significantly more accurate measurement of growth and efficiency than a budget. A budget shows your expectations. while cash flow projects the exact financial position of the business.
Wrapping it all up
If you want to scale your Shopify store free of cost, you need to plan well. A thoughtful strategy and timely evaluation can result in positive outcomes for your business.